Bass Phillip wine dinners: MELBOURNE
Well, last week we had two great dinners at Matteo's Restaurant in North Fitzroy, Melbourne ………. 170 guests; a dozen great wines; and plenty of fun. Outstanding modern cuisine & service: all designed and delivered by Matteo Pignatelli. Guests had the opportunity to buy the wines tasted at discounted prices, & the stand-out demand was for Estate pinot noir 2015, and 2015 Premium pinot, each of them being probably the best we have made under those labels!
These dinners were booked out in a few days, so we've organized another in a couple of weeks time:
OCHA & BASS PHILLIP, Monday August 14th, 6.30 pm
Nine wines, principally from 2015, will be served with Ocha's magnificent "modern Japanese cuisine".
Price per guest: $180 for 6 courses
For more than 20 years we have been tempting Melburnians with contemporary Japanese flavours meticulously prepared from the freshest ingredients. Our menu encourages shared dining whereby traditional techniques are combined with playful imaginative touches to create tastes and textures both approachable and memorable.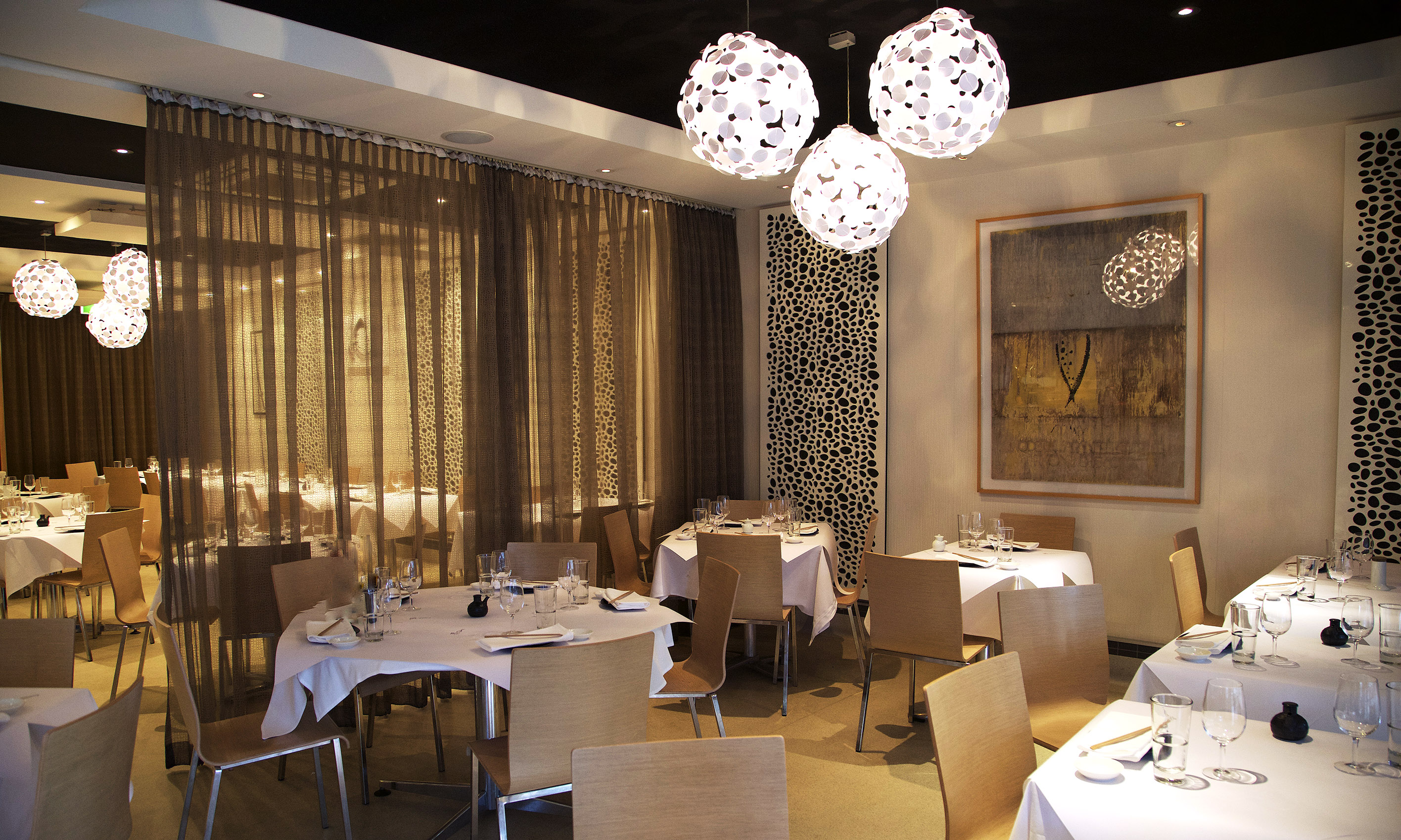 or phone:

(03) 9853 6002
3 Church Street, Hawthorn (next to the Beehive Hotel, cnr Barker's Road)
(anticipated finish at 10.00pm)
Wine list:
Estate Chardonnay 2015* Premium Chardonnay 2015*
Pinot Rose´2016 Crown Prince pinot noir 2015*
Estate pinot noir 2015* Bin 17K pinot noir 2014*
Premium pinot noir 2015* Premium pinot noir 2014
& Mystery wine!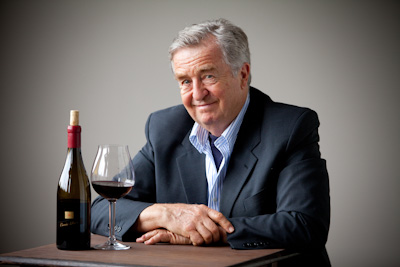 We hope to see you there!
We are organising a Sydney dinner in late September!
New Releases: 2015
Phillip Jones: "what's distinctive about it? ....
- purity of fruit: great varietal character!
- clear expression of the vineyards: very obvious when you taste the line-up!
- better tannin & firmer mineral finish than we've seen from each of the five pinot noirs!"
Some of the expert reviewers have started to taste these wines: in particular Huon Hooke has just released his 100-point scores:
Reserve pinot noir 2015: 98; Premium pinot noir 2015: 97;
Issan pinot noir 2015: 94; Estate pinot noir 2015: 93.
Huon is a conservative reviewer: these are amongst the highest scores he has awarded to Bass Phillip!
Additional release, from 2016: Pinot Rose´: exceptional flavour & complexity for a Rose´ .......... recently awarded 94 points by The Wine Front!
Outstanding value at approximately $20.00 per bottle!
Most of the 2015s are now available from the Club Member store ........ check these out at "Order Online"!
NOTE: Reserve pinot noir 2015 has not yet been placed in the Club Member store: it will be released in the third week of June, when we have finished our major bottling of the 2016s.
There will be enough Reserve for club members, so please don't panic when you see this wine mentioned on other websites: you won't miss out!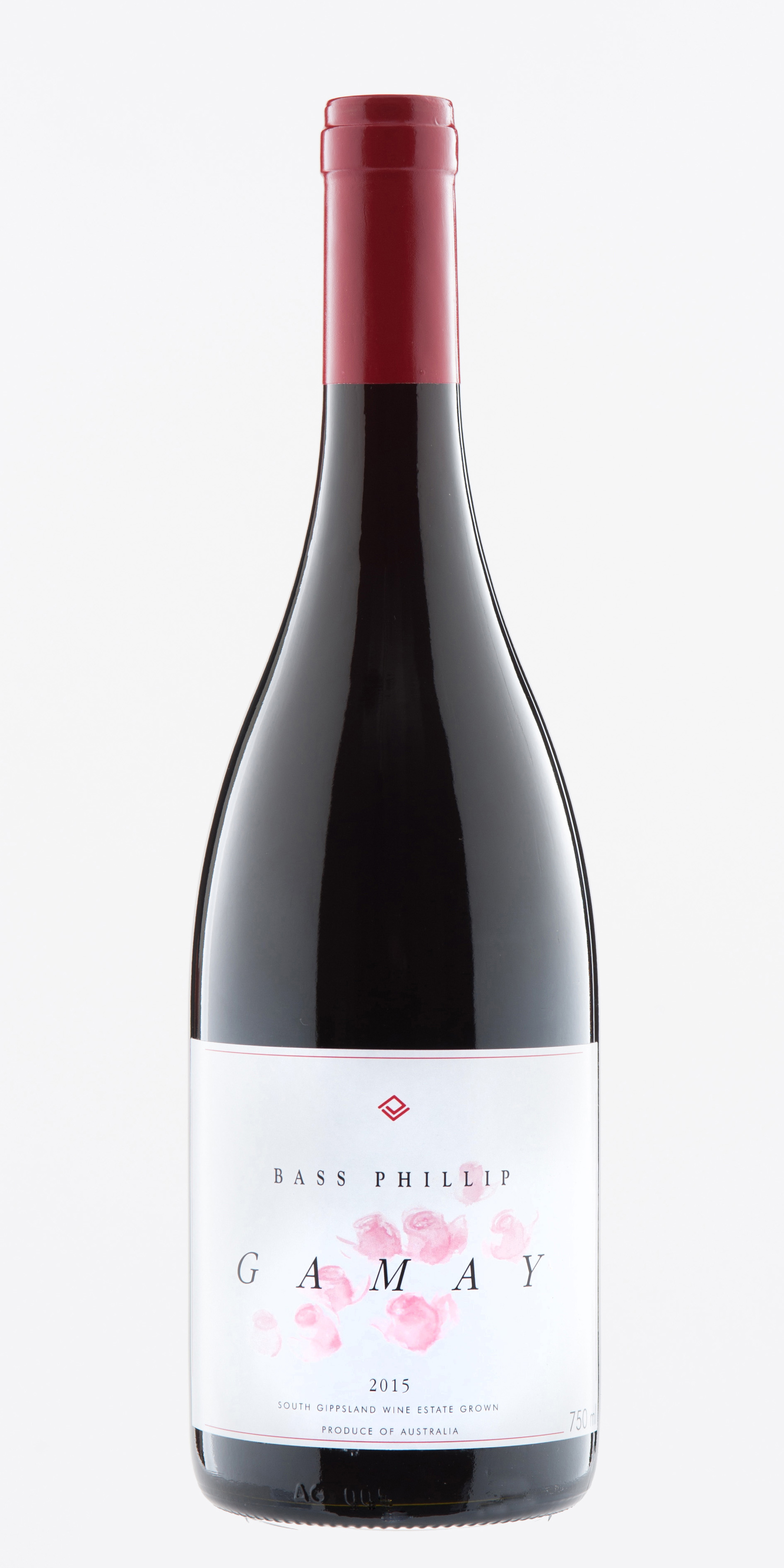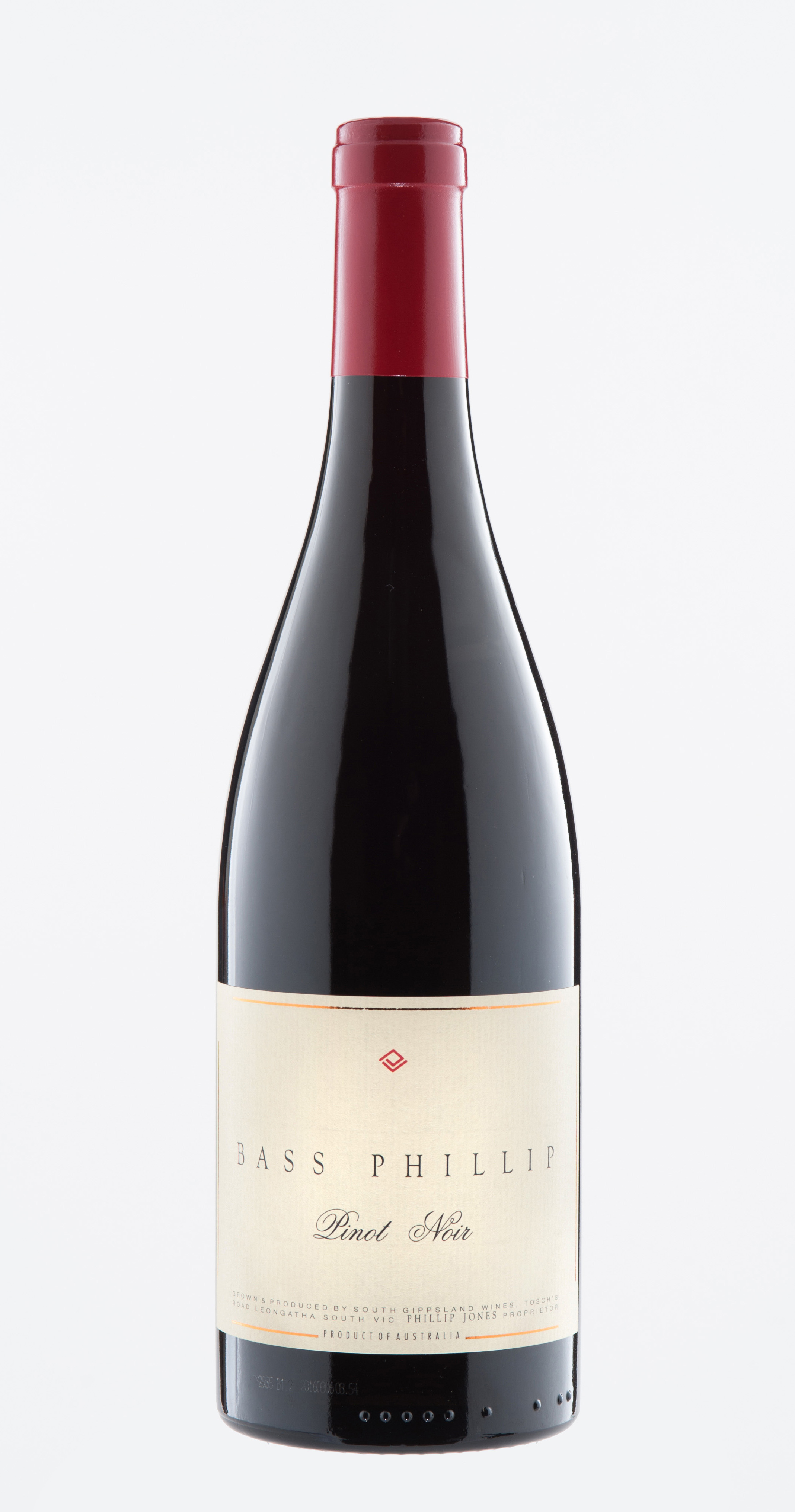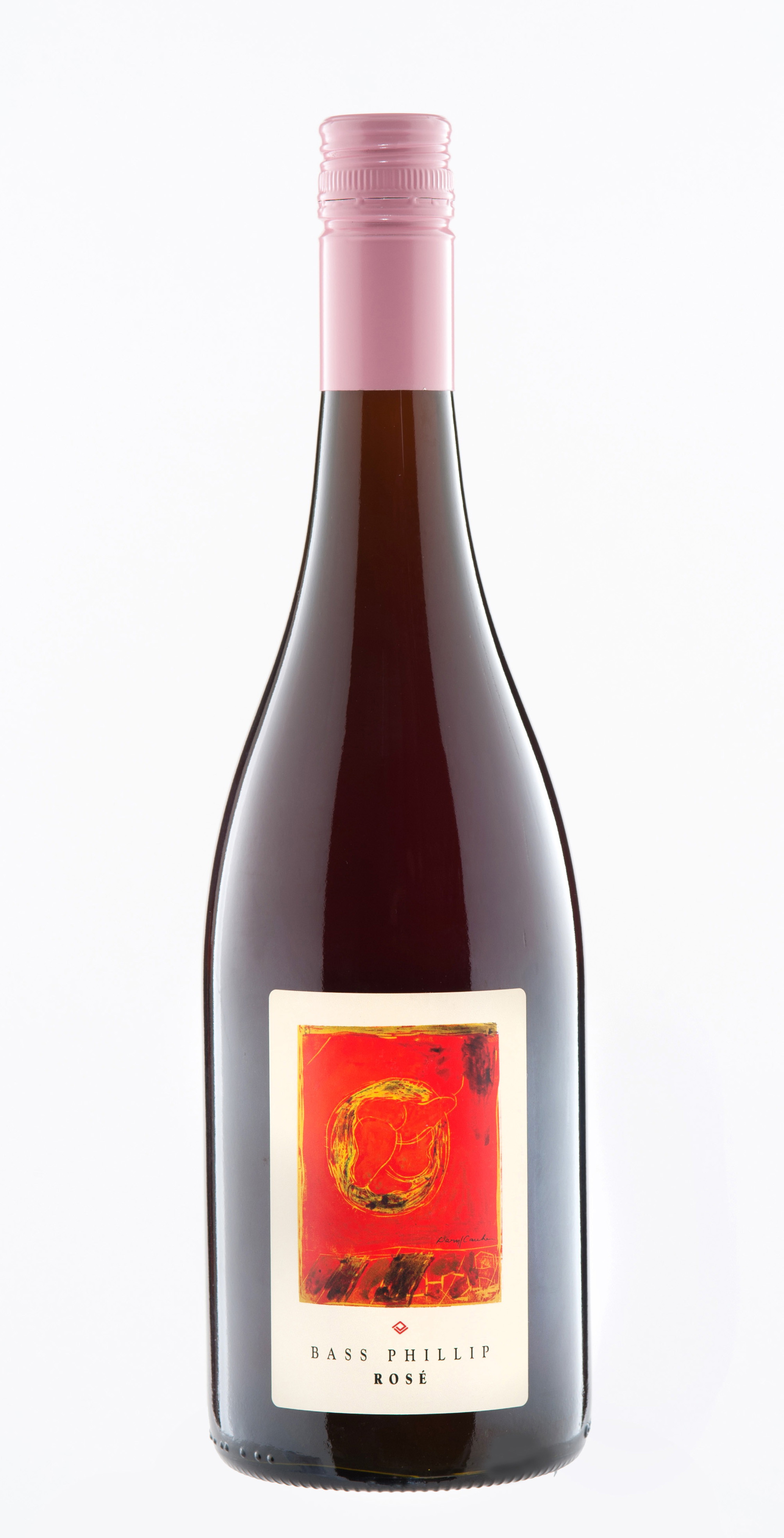 Some additional reviews: The Wine Front (Campbell Mattinson; Mike Bennie; Gary Walsh):
Reserve pinot noir 96+
Premium pinot noir 96
Estate pinot noir 94+
Issan pinot noir 93
Crown Prince pinot noir 93
Gamay 95
Old Cellar pinot noir 91
Click to order Bass Phillip wine online