Bass Phillips 2020 vintage is really one of transition. Being the final vintage of previous owner Phillip Jones who managed the vineyards and winery until the end of harvest before handing over the reins to Jean-Marie Fourrier and his team, for the elevage and blending.
Get privileged access to the latest Bass Phillip 2020 wines when you SIGN UP or LOGIN as a Club Member today. Limited stocks available, whilst stocks last!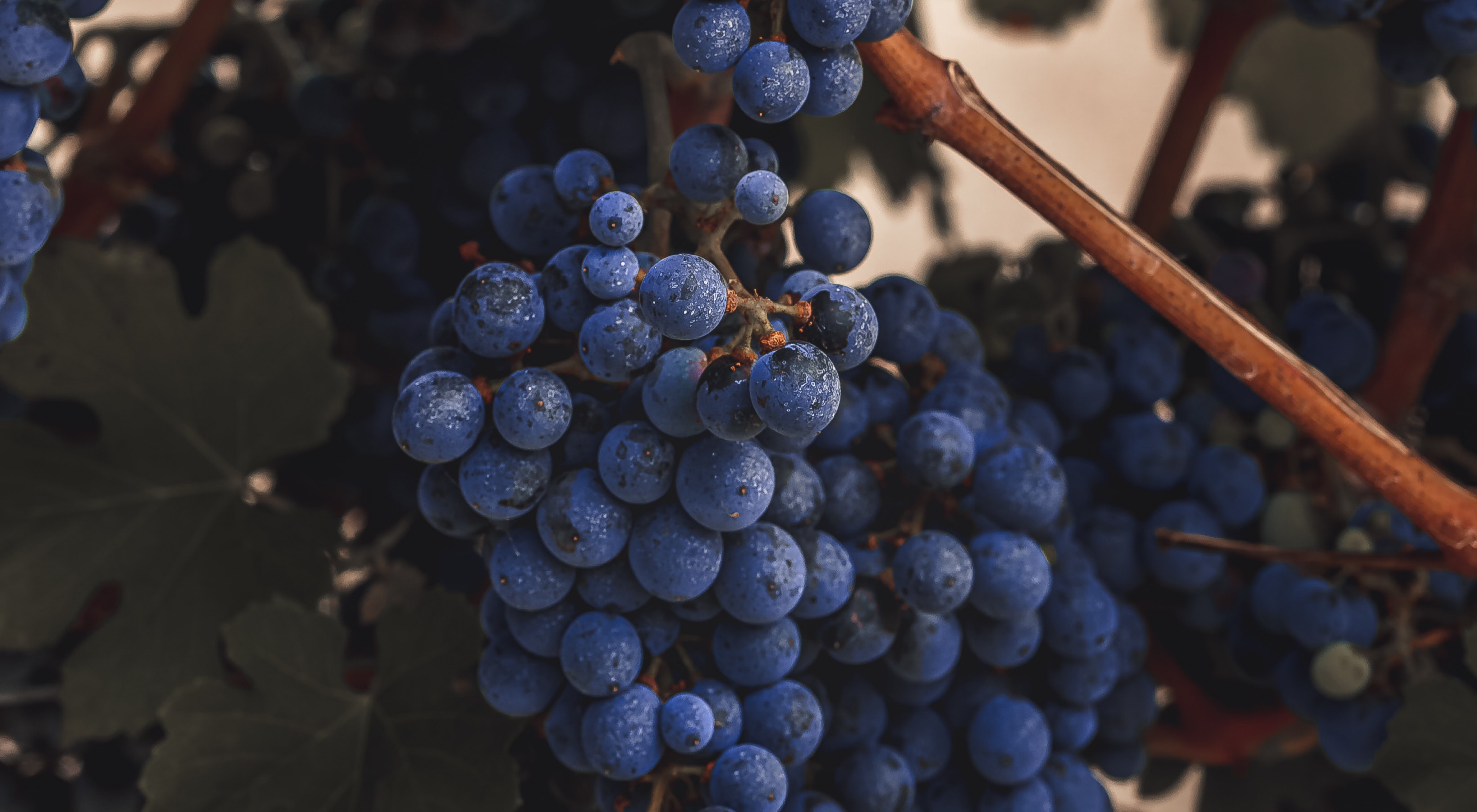 New releases include:
2020 Bass Phillip Premium Pinot Noir
2020 Bass Phillip Estate Pinot Noir
2020 Bass Phillip 'Since 1979' Pinot Noir
2020 Bass Phillip Premium Chardonnay
2020 Bass Phillip Estate Chardonnay
The growing season was bookended by slightly cooler than average temperatures resulting in wines with great natural acidity. The fruit showed intensity and length, from below average yields. The approach of Jean-Marie and the new team at Bass Phillip has always been that this should be an evolution, not a revolution. Which is how the 2020 vintage should be anticipated, with a focus on precision, generosity and honoring mother nature.
We hope you enjoy the 2020 vintage as a collaboration of new world and old world, North and South and look forward to having you with us as we continue to evolve.