Early access for Bass Phillip Club Members.
Just as dormant grapevines awaken to breaking buds, the 2019 vintage is one of transition with the promise of a new dawn. With the well-deserved retirement of our founder Phillip Jones, the year's winemaking was a collaboration between Mr Jones and our new Chief Winemaker, Jean-Marie Fourrier. Bringing the same uncompromising passion for quality at every level from his Burgundian roots, with the same zeal of creating Pinot Noir from site-specific expression through masterful vineyard management, Mr Fourrier and the team looked to evolve the existing range with a more focused and precise offering. This year, the core range of Reserve, Premium and Estate will be supplemented with the reimagining of our entry level wine, the 17k Pinot Noir.
Get privileged access to the latest Bass Phillip 2019 wines when you SIGN UP or LOGIN as a Club Member today. Limited stocks available, whilst stocks last!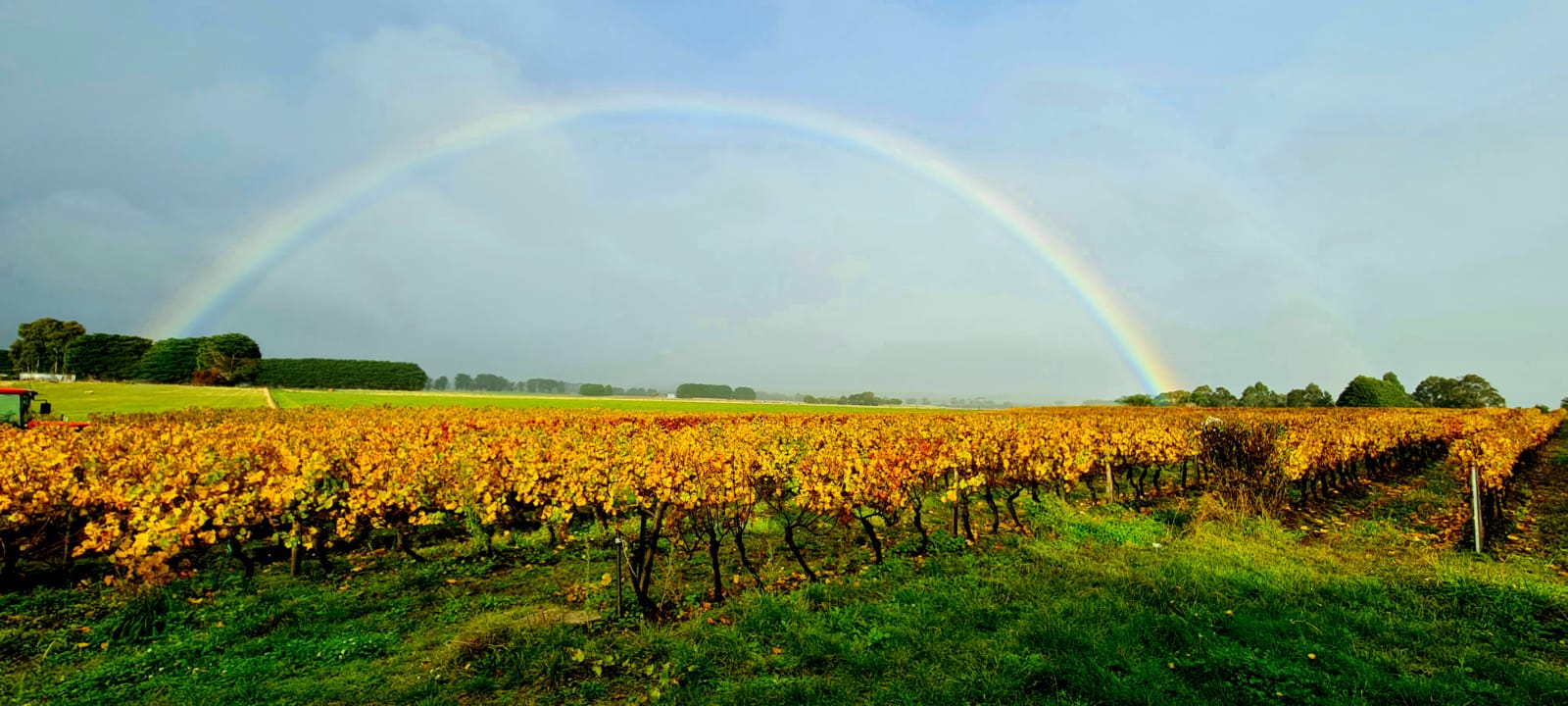 New releases include:
2019 Bass Phillip Premium Pinot Noir (Limited to 2 cases per member)*
2019 Bass Phillip Estate Pinot Noir
2019 Bass Phillip 17K Pinot Noir
2019 Bass Phillip Premium Chardonnay
2019 Bass Phillip Estate Chardonnay
(All wines sold in case of 6 only.)
(*Premium Pinot Noir are sold in case of 3 or 6)